Sport
WWC: FIFA Makes U-Turn, To Pay Super Falcons Through NFF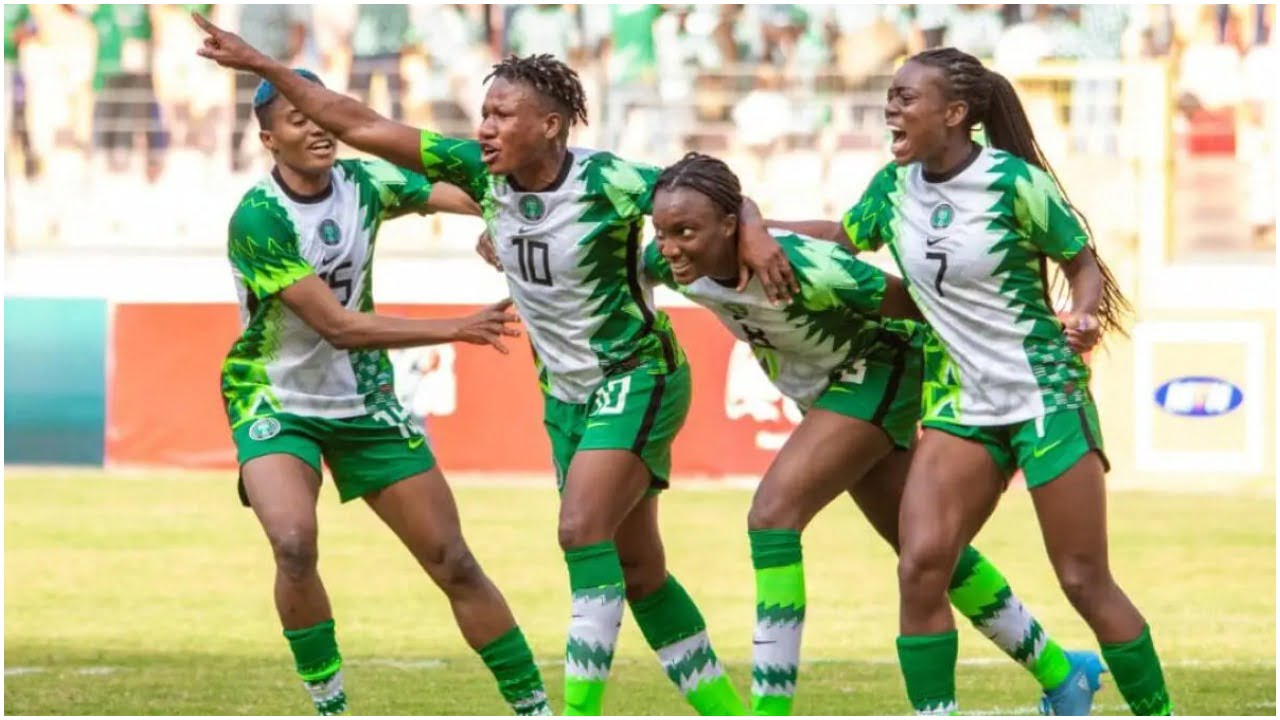 FIFA has confirmed that players competing in the ongoing Women's World Cup in Australia/New Zealand will be paid at least $30,000 through their respective football federations.
It will be remembered that it was widely reported last month that, for the first time, players would earn individual fees directly from the global governing body, which had the backing and support of the players' union, Fifpro.
However, there was a twist yesterday when FIFA president Gianni Infantino announced during a press conference in Australia, a co-host of the tournament, that the 736 players competing in the 2023 Women's World Cup in Australia and New Zealand would be paid by their respective federations.
We have issued recommendations but we are an association of associations. So whatever payments we do will be through the associations, and then the associations will make the relevant payments to their own players.
But we are in touch with all the associations, and there are all different situations in different parts of the world—taxation, residence and so on—which require special agreements that are agreements for some associations with the players from before, of course. So, I think we have been taking some groundbreaking decisions and it's far from the end of the story, he said.
It should also be noted that, in a speech to the FIFA Congress in March, Infantino stated that the total prize money for the 2023 Women's World Cup is a record-breaking $150 million, with $42 million of that allocated as preparation money for clubs whose players will compete in the tournament.
The remaining funds were to be divided among the players as prize money.
FIFA confirmed in June that every World Cup participant would be paid at least $30,000, with the winning team's 23 players earning $270,000.
Randy Waldrum, the coach of the Super Falcons, accused the NFF of squandering World Cup preparation funds when he publicly condemned the federation for failing to pay his wages.