POLITICS
Why Nigerians No Longer Trust Politicians – Atiku's Aide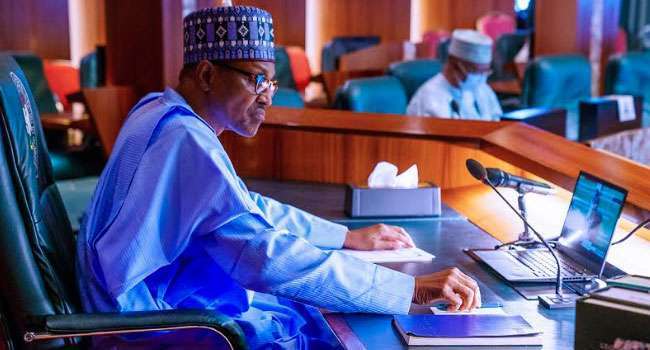 Nigerians have lost trust in politicians and public officials as a result of President Muhammadu Buhari's failure to keep the promises he made in his 2015 'Change' manifesto.
Ademola Olanrewaju, an aide to the Peoples Democratic Party (PDP) presidential candidate for the 2023 elections, made this submission on Thursday during a program.
According to Olanrewaju, the Buhari administration has been a failure because it came in with high hopes that gradually faded.
The PDP chieftain went on to say that the Buhari administration was also attempting to distance itself from the promises it made to Nigerians during the 2014 election campaign.
He said:
APC was voted in 2015 on the promise of change, and APC got and effected a change of promise. Nobody attaches credibility to promises made by politicians anymore because of the inability of this administration to keep its promise.
We must cast our mind back to the promises made by APC in 2015 en route to taking over from the PDP. I think it's quite obvious that if you look at those promises and the reality on the ground today, the APC has simply not fulfilled its promises. Buhari has simply not fulfilled the promises that brought him into power.
The government came in with high hopes that began to be dashed gradually. There was a sense of Buhari's administration not being a reflection of any other administration simply because APC had criticised the previous government for some of the things that they turned around to do; in terms of the integrity of elections, insecurity, and ideas on how to make Nigeria work.
There were also attempts by this administration to distance itself from its own promises. Buhari promised 'restructuring' when he got into power, and he said he did not understand what restructuring means anymore.
Basically, APC was voted in 2015 on the promise of change, and APC effected a change of promise. Based on that, I think the Buhari administration has not lived up to the billing of its promise.