ENTERTAINMENT
Skales and Kizz Daniel Fought at Timaya's house – Skales Speaks out
Nigerian musician, Raoul John Njeng-Njeng aka Skales and Kizz Daniel once had an intense brawl at the residence of their senior colleague, Timaya.
Skales made this known during a recent interview with the Beat 99.9 FM, Lagos as he recounted the incident which happened in Lagos state.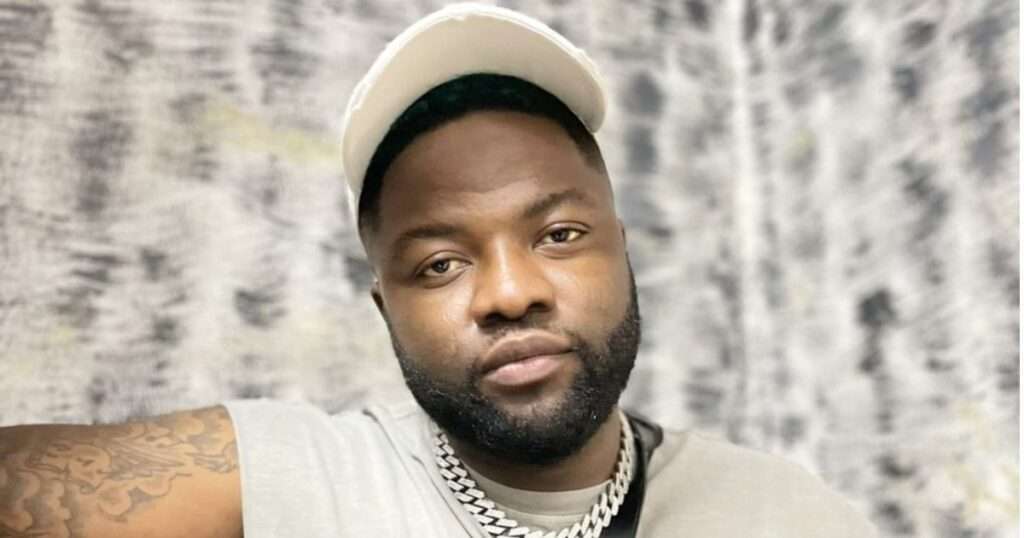 The 'Shake Body' crooner blamed himself for the fight, saying he offended Kizz Daniel which led to the exchange. He added that things went back to normal the next day because he was drunk and could not remember what he did.
Skales later paid a visit to Skiibii, who then told him that the 'Buga' hit-maker was angry at him and that was when he realised there was something wrong, so he called Kizz Daniel and apologised.
The artiste said he explained to his colleague that he could not remember anything from the previous night and he believes his rift with Kizz Daniel is quashed now.
In his words: "I offended Kizz Daniel, I'm telling you. I was drunk and some kind of stuff was happening, he was involved then I said some things. I was really angry that night. This whole thing happened at Timaya's house.
"Because I was drunk, I didn't know what I did. The next day, you know, it was just life as usual. Randomly, I think I went to see Skibii and something led to another, he now told me Kizz Daniel is mad at you. So, I called him and I apologised. I'm like, 'Dawg, I can't really remember anything I said to you. But I'm really sorry."