METRO
Mob beats OAU 500 Level student to death in hostel over alleged phone theft
A final-year student of the Obafemi Awolowo University (OAU), Ile-Ife, identified as Okoli Ahize Chizoputam, has reportedly been beaten to death by an irate mob over an alleged theft.
According to reports, the deceased was alleged to have stolen a phone at the Obafemi Awolowo Hall of Residence on the campus on Monday, April 10, but rather than reporting him to the university management, he was lynched by a crowd of angry students.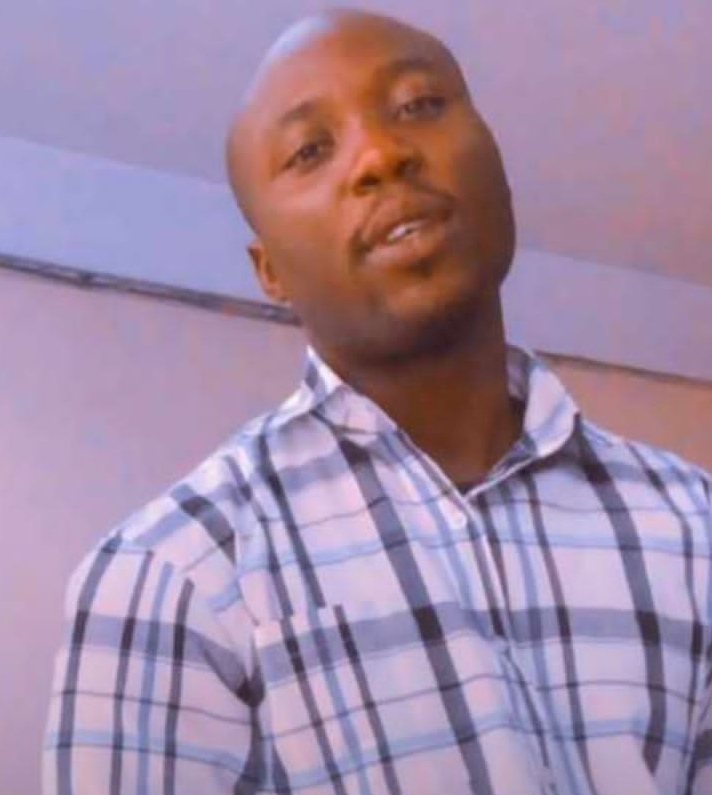 He was later rushed to the OAU Teaching Hospital, Ile-Ife, where he was confirmed dead on Tuesday afternoon, April 11.
The university, in a statement signed by its Public Relations Officer, Abiodun Olanrewaju, confirmed that the victim died from a "mob action on the allegation that he stole a phone."
Olarewaju added that the university's Vice-Chancellor, Adebayo Bamire, has set up a committee to investigate the circumstances surrounding the incident.
"A student died and the management is investigating the circumstances surrounding the incident. We will make our position known after investigation," the statement read in part.
Meanwhile, the university's students' union, via a statement signed by its president, Olayiwole Festus, said the deceased was assaulted by a mob at Awo Hall on Monday and was later declared dead on arrival at the OAU Teaching Hospital.
"I regret to announce the death of a Part 5 student assaulted in a mob action at Awo Hall on Monday. The student was declared dead on arrival at the Emergency Medicine Department of OAU Teaching Hospital this (Tuesday) afternoon.

"Preliminary investigations show that the deceased was accused to have stolen a phone. While we await an official report from the law enforcement agencies, I must state that this incident is a very sad one for Great Ife Students' Union because our union is not a union of barbarians but that of intellectuals.

"Arrests and investigations of individuals suspected to be connected with the assault of the deceased are being made for consequent legal actions. Our union does not support mob actions and justice must be served in this incident. Pending investigations of this unfortunate development, the activities of the Hall Executive Council of Awo Hall are suspended immediately." Olayiwola said.
Olayiwola condemned the mob action, describing it as inhumane, and insisted that the perpetrators be brought to justice, irrespective of those involved.
"Mob actions are banned and not allowed on the OAU campus! I reassure Great Ife students that the union is working assiduously with the school authorities and the relevant law enforcement officers to make sure that justice is meted out appropriately," he added.