ENTERTAINMENT
Kenyan chef who cooked non-stop for 75 hours in 2019 returns to challenge Hilda Baci who recently cooked for 100 hours (video)
A Kenyan chef who cooked non-stop for 75 hours in 2019 in an attempt to break the Guinness World Record has returned to challenge Hilda Baci's record.
Chef Maliha Mohammad, a Mombasa-based chef, made an attempt to break the record for the longest cooking time by an individual at Kenya Bay Beach Resort in Mombasa, on Sunday, August 18, 2019.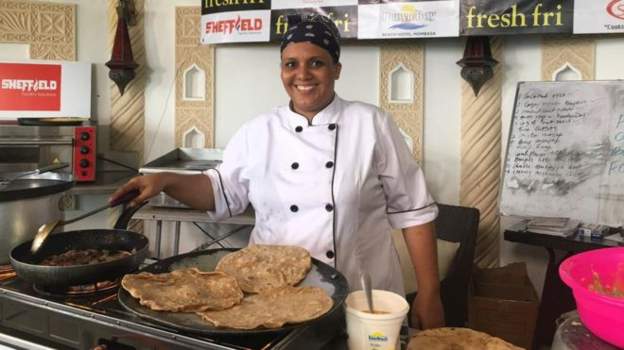 However, it was not acknowledged by Guinness World Record, and Indian chef, Lata Tondon, proceeded to break the record with a cooking time of 87 hours, 45 min, in September 2019.
Well, Nigerian chef and food blogger, Hilda Baci, recently cooked for 100 hours in Lagos, aiming to set a new record pending confirmation by Guinness World Record.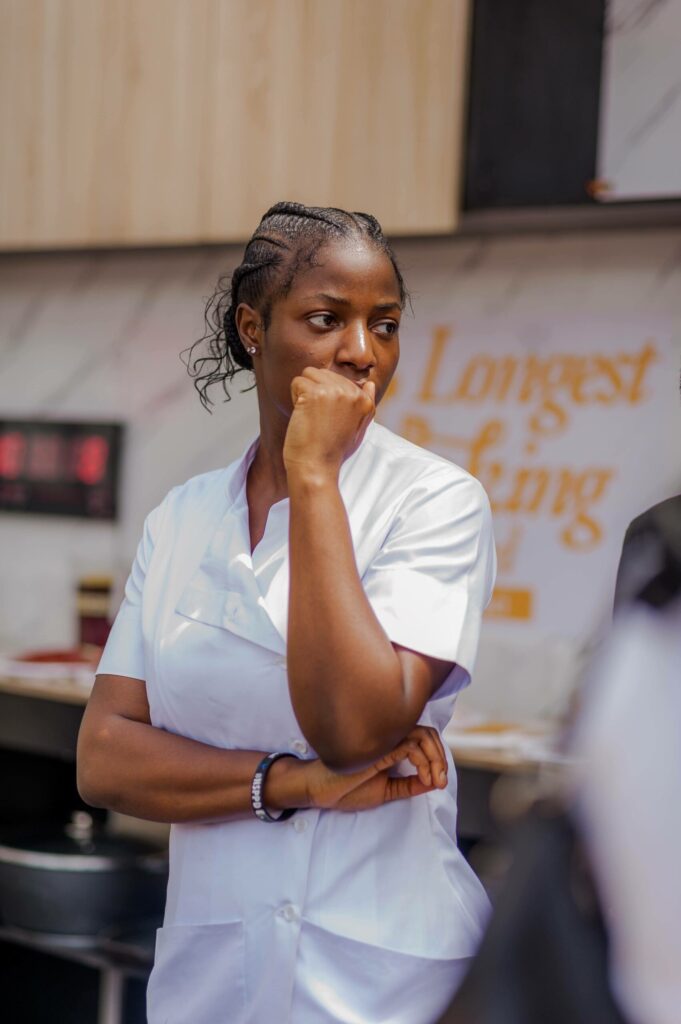 Recall that Hilda caused a buzz on the internet with her record breaking attempt, and topped the social media trend table for four days.
In a new development, Chef Maliha has announced her plan to smash the current cooking record on August 11, 2023.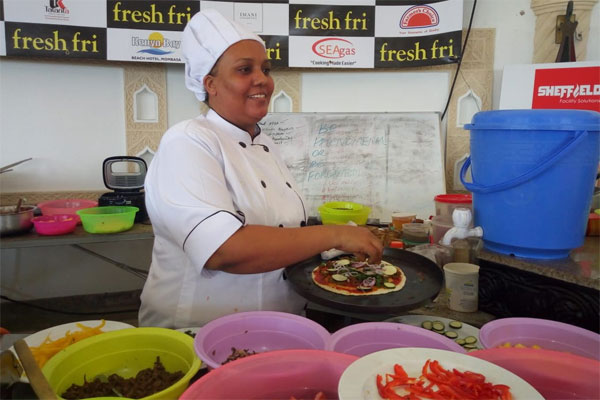 She said in a video shared online that she is currently in training to break not just Hilda Baci's record, but also the record for the 'home kitchen cooking marathon' by November.
Watch her speak below,