GOSSIP
Businessman drags his wife to court for secretly marrying second husband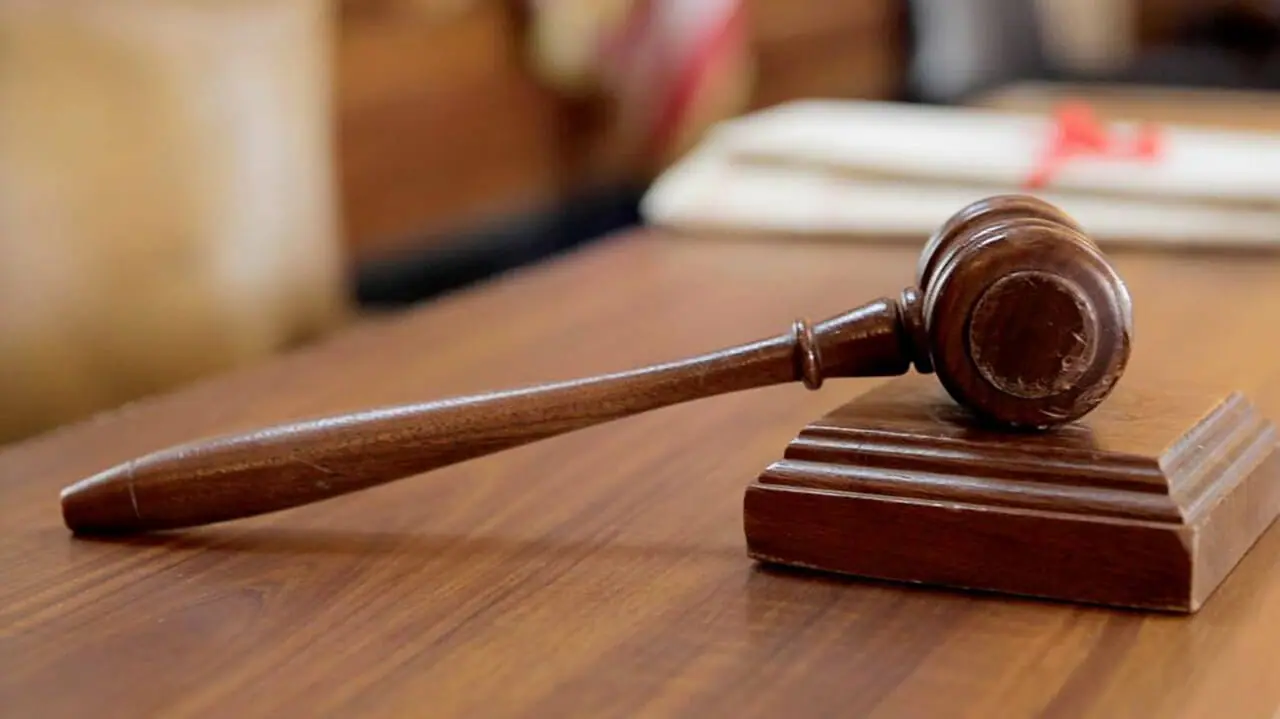 A businessman, Chuka Emmanuel has approached a Customary Court in Jikwoyi, Abuja to seek the dissolution of his marriage because his wife secretly married someone else.
He claimed that his estranged partner, Jane got married to another man after moving out of their matrimonial home three years ago and relocating to a new neighbourhood.
The applicant told the court that he has been the one taking care of their three children since she left all of them in 2020.
According to Emmanuel, he was able to track Jane to the new place she is staying and discovered she has a baby for her second husband.
He told the court: "my wife moved out of our house without informing me. I later found her new location, when I got there I realize that she had married another man and already has a baby for him. It is on this grounds that I seek to dissolve the marriage between us".
"I have been the one taking care of the children, I don't want anyone to poison their minds against me, I beg this court to stop my wife from coming to my house to see my children in my absence.
"I beg this honourable court to dissolve the marriage and grant me custody of my three sons," Emmanuel pleaded.
The presiding judge, Labaran Gusau, adjourned the matter until June 22.