NEWS
We're sure labour union will suspend planned strike, protest – FG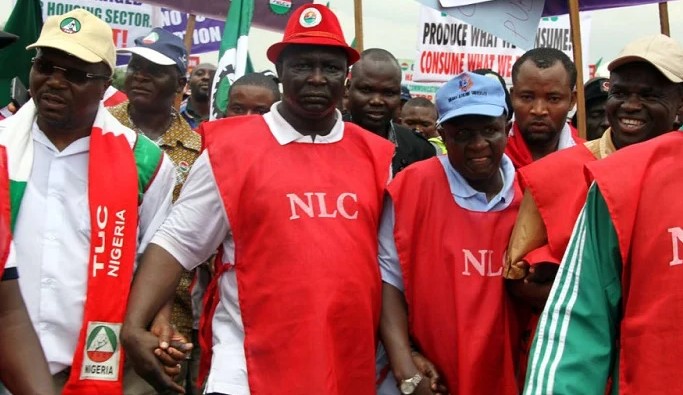 The federal government says it's certain that the labour unions will shelve their proposed industrial action, scheduled to begin today.
The Chief of Staff to the President, Femi Gbajabiamila, expressed the confidence while addressing newsmen after a closed-door meeting with the leadership of the unions on Tuesday in Abuja.
He disclosed that the unions have accepted the proposal for palliatives to ameliorate the effect of the fuel subsidy removal, as announced on Monday by President Bola Tinubu in a nationwide broadcast.
''We appealed to labour to call off the strike tomorrow. And they all agreed that Mr President's broadcast was a welcome development and they will go back home to talk to the leaders that are not here today.
''So, we are hopeful that they will do the right thing and call off the strike tomorrow,'' he said.
Mr Festus Osifo, Trade Union Congress National President, said that the meeting with the federal government was fruitful based on the broadcast of Mr President on Monday.
He said that the unions were informed by government representatives that the various palliatives proposed by the president were just the baseline and that more palliatives would be coming.
''For us, we felt that the President has said that N1 trillion has been saved in the last two months, so what he proposed is not far reaching.
''Now, as part of the principle of negotiation, when anything is put on the table, you'll accept it but push for more.
''So on our path, we've said that what you put on the table is not enough, and that they can do more.
''We think, for example, that 3,000 buses are not sufficient. By the time you divide 3,000 by 37, you will see how many they would come up to,'' he said.