GOSSIP
(Video) "She beats me like hell" – Husband drags wife to court and narrates painful experience (Video)
A husband has stirred reactions online after he filed a lawsuit against his wife due to the upsetting treatment he receives at home.
He disclosed that, although being married, his own wife had caused him considerable anguish.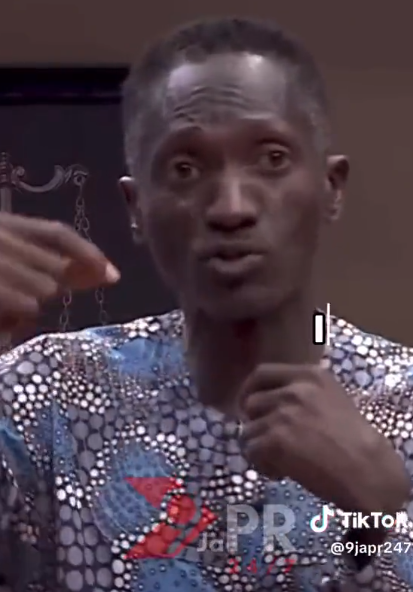 He described his wife's activities, how she routinely beats him up, and how she takes advantage of any chance to do so.
He recalled a time when she questioned him about why he didn't beg for forgiveness as her father does when her mother hits him.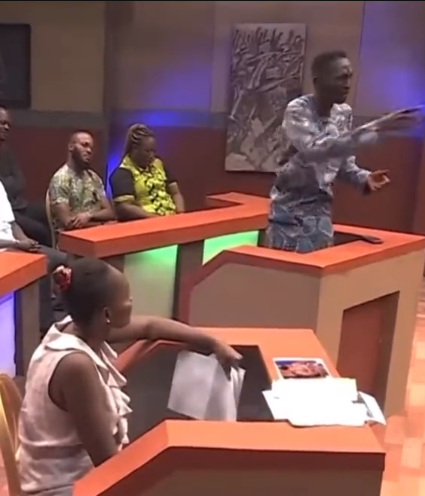 He did say, though, that unlike himself, her father could have the stamina to withstand such treatment.
The man also said that his wife had repeatedly destroyed all of his clothes, leaving him with nothing to go to work and compelled to borrow clothing from his neighbor.
Additionally, he accused his wife of engaging in infidelity with one of his friends.
Reacting to the video a twitter user commented; "No matter how emotional your story is as a man in an abusive relationship, people will hardly help, take you serious or believe you. The game is rigged."
@iamlindagraham: "This isn't funny. If it was the other way round they'll be talking about domestic violence. This is the luxury of double standards we women enjoy. I said what I said. I've also said that we aren't ready to talk about men facing domestic abuse in the home too. We're still stuck on gender wars."
Watch the video below: