NEWS
Update: Made In Nigeria Indomie Instant Noodles Is Not Affected By Issues In Malaysia And Taiwan
Recently, there has been a lot of discussion on social media over whether Indomie noodles are safe for consumption. While this news is coming from Malaysia and Taiwan, we cannot ignore Nigeria because of the global village concept.
A recent statement issued by Malaysian and Taiwanese health officials claiming to have detected ethylene oxide, a compound in Indomie's "Special Chicken" flavor noodles produced by Indofoods, has jolted the global noodles giant into a series of investigations to ascertain the health officials' claim.
The Malaysian Ministry of Health (MOH) immediately issued a directive to hold, test, and release the Indomie Special Chicken Flavour instant noodles products from Malaysia at all entry points, and urged the manufacturer to voluntarily recall the affected products from Malaysian and Taiwanese markets.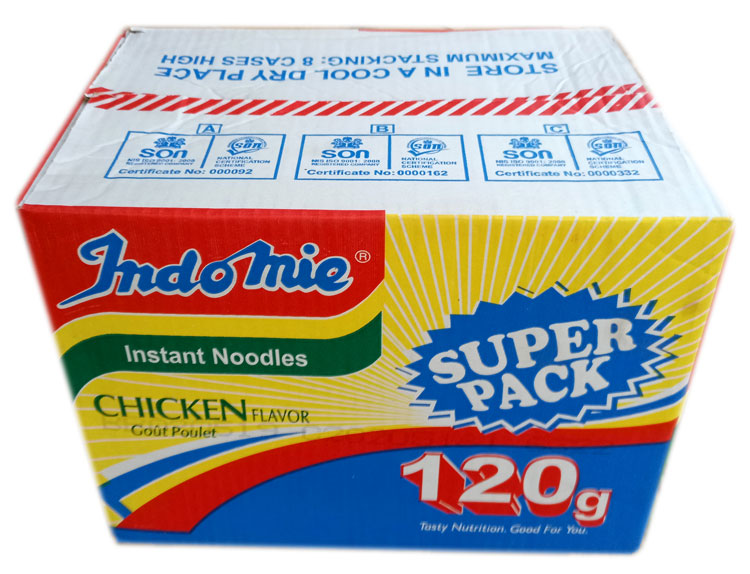 Despite the fact that this incident occurred in faraway Asian countries, it has raised a number of concerns among Indomie Instant Noodles consumers worldwide, particularly in Nigeria, which is one of the world's largest consumers of noodles.
The National Agency for Food and Drug Administration and Control (NAFDAC) has told Nigerians that the importation of Noodles into the country has been banned for a long time and has not been lifted, therefore consumers should not be concerned.
NAFDAC employs stringent food safety measures in regulating noodle production in Nigeria.
In response to reports of detections in Malaysia and Taiwan, NAFDAC Director-General Professor Mojisola Adeyeye stated, "Instant noodles is on the importation prohibition list of the Federal Government. This variant or flavour is not registered by the agency, nor is it produced locally here, and has been banned from importation to Nigeria many years ago."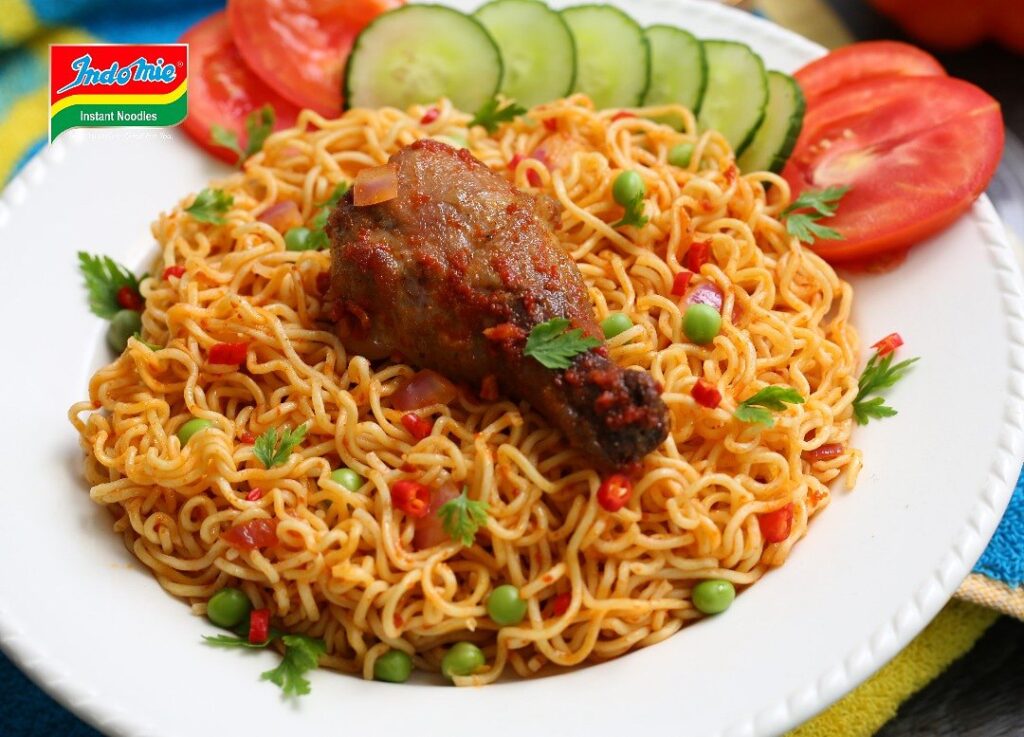 However, NAFDAC is working to ensure that the product does not come into Nigeria. The NAFDAC Food Safety and Applied Nutrition (FSAN) department has begun a post-marketing surveillance (PMS) investigation, and the Food Lab Services Directorate has also been notified.
"NAFDAC's Food Safety and Applied Nutrition Directorate will commence a random sample of Indomie noodles including the seasoning from the production facilities here in Nigeria and the markets to ascertain that the variants of noodles produced and marketed in Nigeria are safe for consumption." She added.
When the manufacturer of Indomie Instant Noodles in Nigeria, Dufil Prima Foods Plc, was contacted about their position on the ongoing investigation in Malaysia and Taiwan, the Group Public Relations Manager, Tope Ashiwaju, stated that Nigerians have nothing to fear because no such detection has been found in Indomie Instant Noodles produced in Nigeria. He emphasized that Indomie Instant Noodles is manufactured locally in Nigeria using the strictest production techniques, which are regularly audited by government regulatory bodies.
He emphasized that the company has consistently met the standard procedures established by the National Agency for Food and Drug Administration and Control (NAFDAC), the Standards Organization of Nigeria (SON), and the International Standard Organization (ISO), as well as other international standards, and that it is highly rated as a healthy nutritious meal for the entire family. He emphasized that Dufil is committed to always providing the highest quality Indomie noodles to its customers.
The outcome of the random sample testing by NAFDAC which will commence today will go a long way in assuring Nigerians that their favourite Indomie Instant Noodle is truly safe for consumption.