NEWS
TUC President Explains Suspension of Nationwide Protest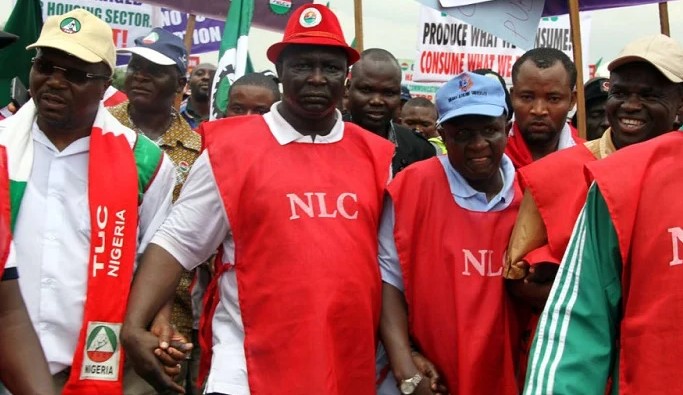 Comrade Osifo, national president of the Trade Union Congress (TUC), has explained the decision to halt the nationwide protest on Wednesday.
After receiving a commitment from President Bola Ahmed Tinubu to address their grievances, organised labour called off the protest. Protests against the fuel price increase had caused disruptions in several cities and villages, including Abuja, Lagos, Ibadan, Kano, and Benin City, among others.
Demonstrators encountered security operatives during the protest, resulting in the removal of the National Assembly gate to gain access to the National Assembly Complex. They held talks with the National Assembly's leadership while there. Comrade Osifo, president of the Petroleum and Natural Gas Senior Staff Association of Nigeria (PENGASSAN), expressed satisfaction with the protest's large turnout and peaceful nature.
Following a meeting with President Bola Ahmed Tinubu, labour leaders demanded immediate action on their demands.
Speaking to journalists in Abuja after the protest, Comrade Osifo stated;
We made it clear to the president that there should be short-term, medium-term, and long-term solutions to our demands. For example, he has made a serious commitment that the Port Harcourt refinery will be fully operational by December this year, 2023. We are holding him accountable to that promise.
The TUC president emphasised the senate's intervention in the matter, saying;
The senate has also requested labor to pause the protest and give them seven days to resolve these issues. As a responsible union, we must be rational and considerate, as it appears they have promised to address our concerns promptly. After reviewing their commitment, we will inform Nigerians about our next steps. So far, feedback from across the country indicates that the protest was a peaceful and successful demonstration.