NEWS
Reps Urge FG To Provide More Security To Farmers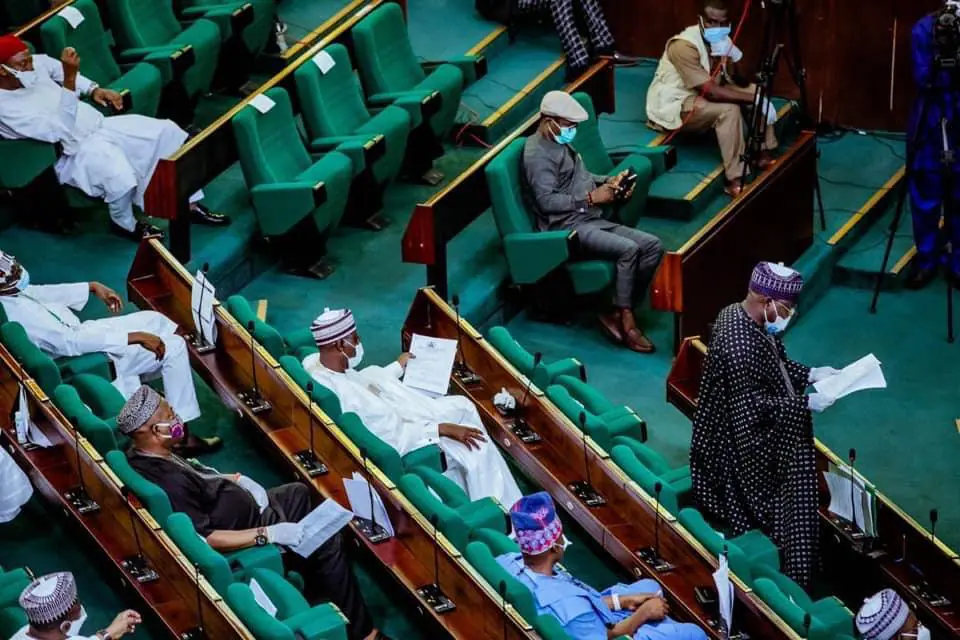 The House of Representatives has urged the federal government to provide adequate security to farmers during harvest season to protect them from Boko Haram, bandits, and other criminals.
This followed the adoption of a motion of urgent public importance presented by Ahmed Jaha, the member representing Borno State's Chibok/Damboa/Gwoza Federal Constituency, at the plenary on Tuesday.
The motion was titled, "The Need to Stop Killing of Peasant Farmers in Chibok/Damboa/Gwoza Constituency and Provide Safe and Reliable Security for Farmers to Harvest Their Hard-Earned Farm Produce".
In introducing the motion, Jaha expressed concern that the Chibok/Damboa/Gwoza Constituency's persistent insecurity had created an environment of fear and uncertainty, discouraging farmers from cultivating their lands and leaving their hard-earned farm produce unharvested.
According to him, the situation causes financial losses for farmers and exacerbates food insecurity in our district and the country.
While recognizing security agencies' efforts in combating insurgency and terrorism in the constituency, Jaha stated that more must be done to provide our farmers with a safe and reliable security environment.
He urged security agencies to increase intelligence gathering and surveillance in the constituency to identify and apprehend the perpetrators of farmer attacks.
Dachung Musa Bagos, the member representing Plateau State's Jos South/Jos East Federal Constituency, called for an amendment to include all farmers in the country, not just those in Chibok, Damboa, and Gwoza, following his lead debate.
He advised the federal government to use Agro-Rangers and Nigeria Security and Civil Defence Corps (NSCDC) personnel to protect farmers harvesting crops in all vulnerable communities.
The House amended the motion to include all farmers in the various parts of the country that are being attacked or are at risk of being attacked.