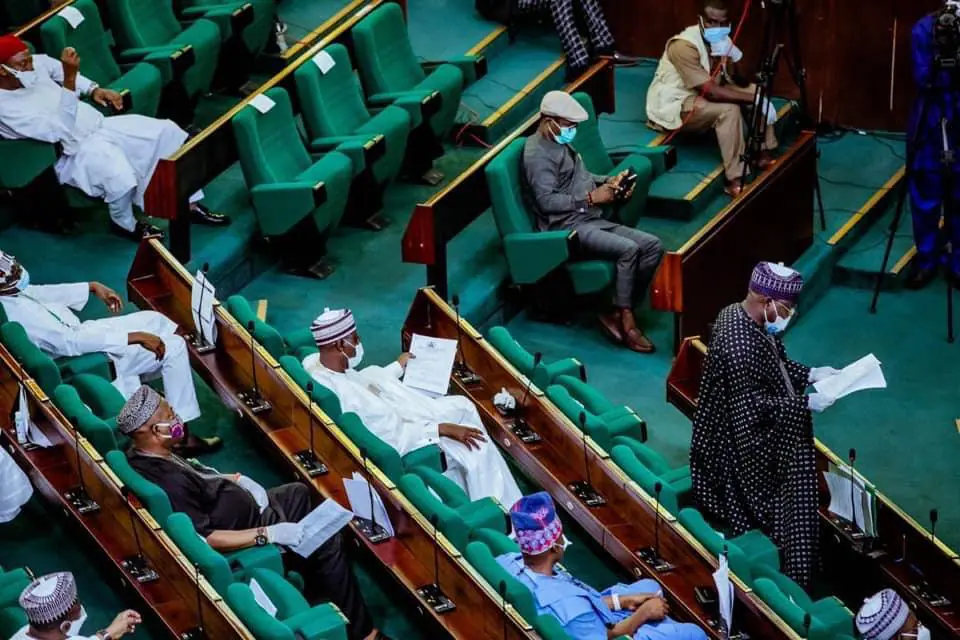 The House of Representatives on Wednesday took steps to make the Joint Admission and Matriculation Board Examination (JAMB) results valid for three years.
Consequently, the House urged JAMB to rethink and allow its result to be valid for at least three years and conduct the entry exams at least twice annually.
This was sequel to the adoption of a motion by Hon. Akintunde Rotimi from Ekiti at plenary on Wednesday.
Presenting the motion, Rotimi said JAMB conducts an examination every year for intending undergraduates at a fee paid by the parent or by the candidates themselves.
"Also aware that the West African Examination Council (WAEC), and National Examination Council(NECO) examinations results which are a precursor to the JAMB tests are valid Indefinitely.
"Concerned that the JAMB examination result is valid for only one year and if candidates cannot secure admission into any tertiary institution of their choice in the academic year the exam was taken, the result no matter how good becomes useless.
"Also concerned that despite the incessant strikes embarked upon by ASUU which led to the loss of a complete academic calendar, JAMB still went ahead to administer its examination without recourse to the vailing industrial action by ASUU.
"Worried by the backlog of candidates waiting for admission into the limited vacancies in Nigeria's tertiary institutions and its attendant pressure on the education system and parents," Rotimi added.
Adopting the motion, the House urged the Federal Ministry of Education to put mechanisms in place to ensure that the resolution is implemented.
In the past five years, Anambra State has emerged as one of the states that produced the overall best candidates in the Unified Tertiary Matriculation Examination (UTME) especially from 2019 to 2023. Other states are Imo, Abia, Lagos, Ogun and Osun.