METRO
Organ trafficking: Benue man lures 17-year-old boy to Abuja, harvests and sells his kidney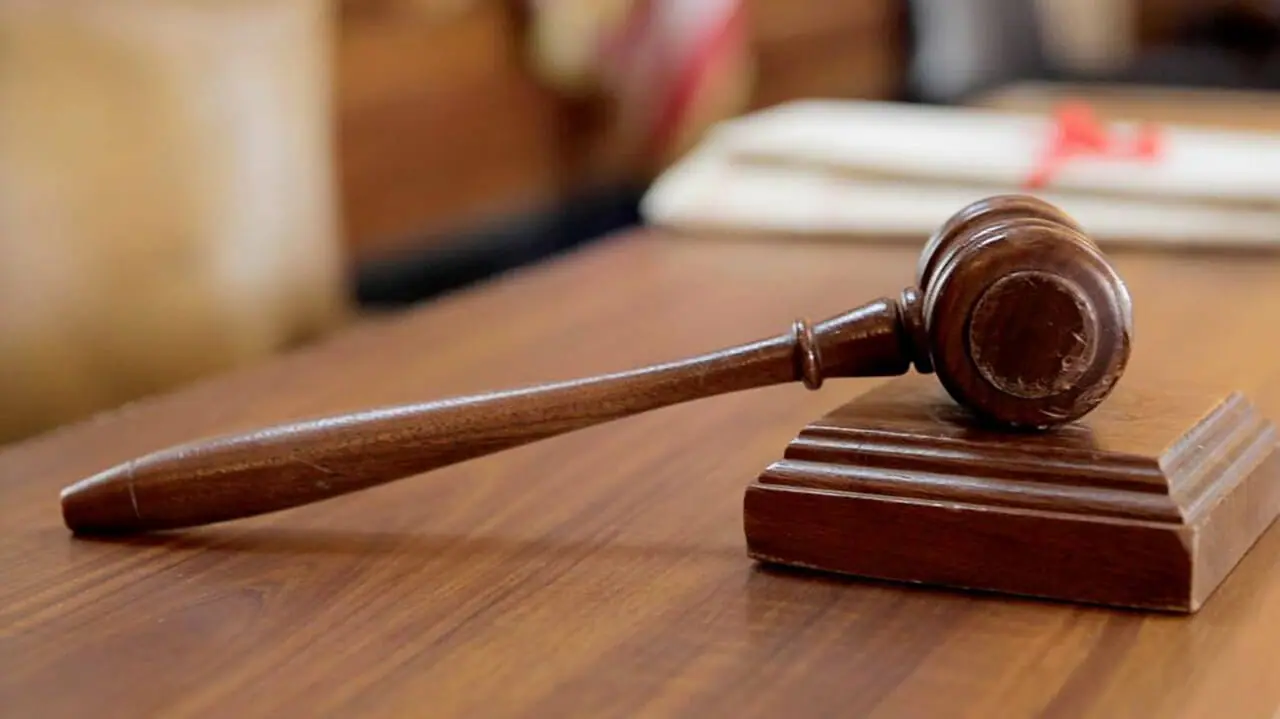 A 20-year-old man, Aondoaseer Agbadu, has been arraigned before a Magistrate's Court sitting in Makurdi, Benue State for allegedly harvesting and selling the kidney of a 17-year-old boy, Terungwa Swati, in Abuja.
The state Police Command arraigned the suspect on Thursday, September 14, 2023, over conspiracy on organ harvesting.
Agbadu and his accomplices allegedly deceived Terungwa to Abuja, where one of his kidneys was harvested without his consent or that of his parents.
Other accused were said to have fled when the father of the victim reported the case at Aliade police station in the Gwer East Local Government Area of the state.
When the case was mentioned in court on Thursday, September 14, the police prosecutor, Inspector Godwin Ato, told the court that one Alexander Swati of the opposite Benue Internal Revenue Service office, Aliade, reported a case at the police station on August 27.
Ato said that the case was later transferred from the Divisional Police Headquarters, Aliade, to the State Criminal Investigation Department, Makurdi, via letter No. AR: 3100/BNS/AL/VOL.4/258, dated August 30.
The prosecutor added that sometime in April 2023, one Aondoaseer Agbadu of opposite Union Bank, Aliade, criminally conspired with others now at large, deceived, and took his 17-year-old son, Terungwa Swati, to Abuja.
He explained that while in Abuja, they operated on Terungwa, harvested one of his kidneys, and sold it to another person without consent.
Ato said during the police investigation, Agbadu was arrested for committing the crime, while others are still at large. He said the accused contravened Sections 27 and 20 (1), (2), and (3) of the Trafficking in Persons (Prohibition) Enforcement and Administration Act, 2015. He said the investigation into the matter was still ongoing and requested additional time to complete it.
However, no plea was taken for want of jurisdiction.
The Magistrate, Mr. Taribo Atta, remanded the accused at the Federal Maximum Correctional Centre, Makurdi, and adjourned the case to October 23 for further mention.