ENTERTAINMENT
"No be her fault, she's learning work from our leaders" – Charly Boy reacts to Ejikeme Joy Mmesoma's confession
Veteran Nigerian singer, Charles Oputa, popularly known as Charly Boy, has argued that political figures may have had an impact on the current admissions issue involving Ejikeme Joy Mmesoma, a UTME candidate.
On Sunday, Charly Boy—who is well known for taking a strong position on societal issues and criticizing political figures—took to Twitter to express his opinions.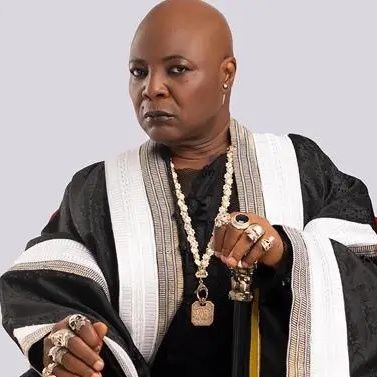 The issue started when the Joint Admission and Matriculation Board (JAMB) scores were made public. Nkechiyere Umeh was first named the applicant with the highest score—a 360—in that round.
Mmesoma, a 19-year-old student at Uruagu Nnewi's Anglican Girls' Secondary School, disagreed with this outcome, stating she had received a 362-point score.
The Anambra State government appointed a committee to look into her accusations in response.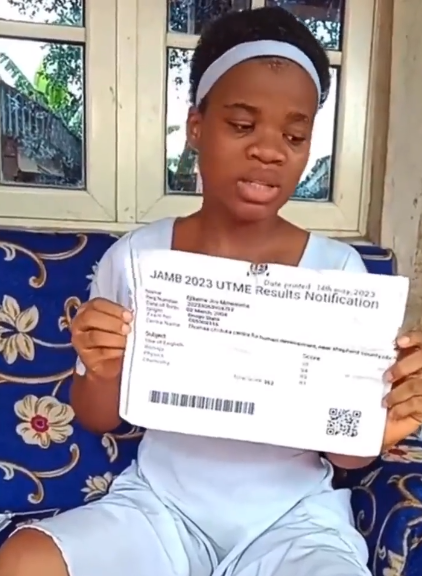 Mmesoma stated that she had falsified her exam results, which was supported by the committee's conclusions.
Charly Boy amongst many others responded to this news by immediately making a connection between Mmesoma's conduct and the social impact of political leaders.
Taking to his Twitter page, Charly Boy expressed his surprise at Mmesoma's ability to fool so many people—including himself—with her fluent defense and seeming innocence.
He also underlined the need for caution when making judgments, implying that Mmesoma was still a gifted person who needed parental direction and counseling.
He wrote;
"Mmesoma Ejikeme fooled many including me, checkout the fluency with which she defended herself with such innocence. These children na wa, ooo. She is still a brilliant girl so let's not be in a hurry to destroy her, the parents have a lot of counselling to do with her.
By the way, who never fuckup, raise ur hand. She learn work from leaders that believed that forgery is good plus those who never found their weac result till date. Am sure she was in dis Naija as INEC was manipulating Nigeria electoral process."