NEWS
Nigeria's inflation hits 22.04% as food prices rise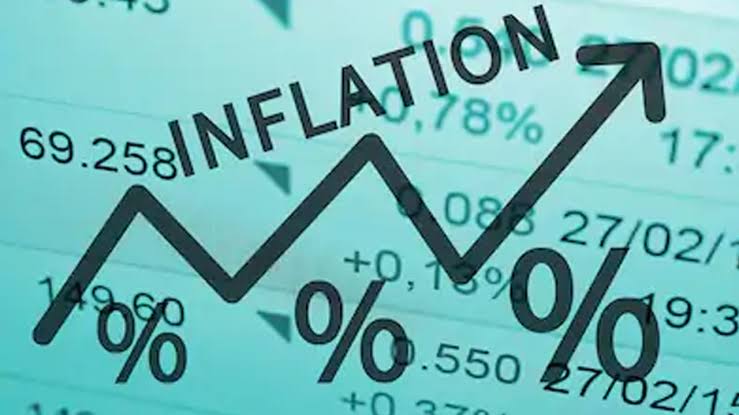 Nigeria's annual inflation rate rose for the third straight month to 22.04 per cent in March from 21.91 per cent in the previous month, the National Bureau of Statistics (NBS) said Saturday.
The statistics office said the March inflation rate showed an increase of 0.13 per cent points when compared to February 2023 headline inflation rate.
According to the latest inflation report released by the statistics office, the food inflation rate quickened to 24.46 per cent in March from 24.35 per cent in the previous month
Inflation has remained high in Africa's largest economy, prompting the apex bank to hike interest rates to their highest level in nearly two decades.
Elevated inflation rates, slow economic growth and high unemployment rate are on the radar as a new president prepares to assume power in May.