ENTERTAINMENT
My friend couldn't get any girl in his church because the Pastor sleeps with all of them – OAP Nedu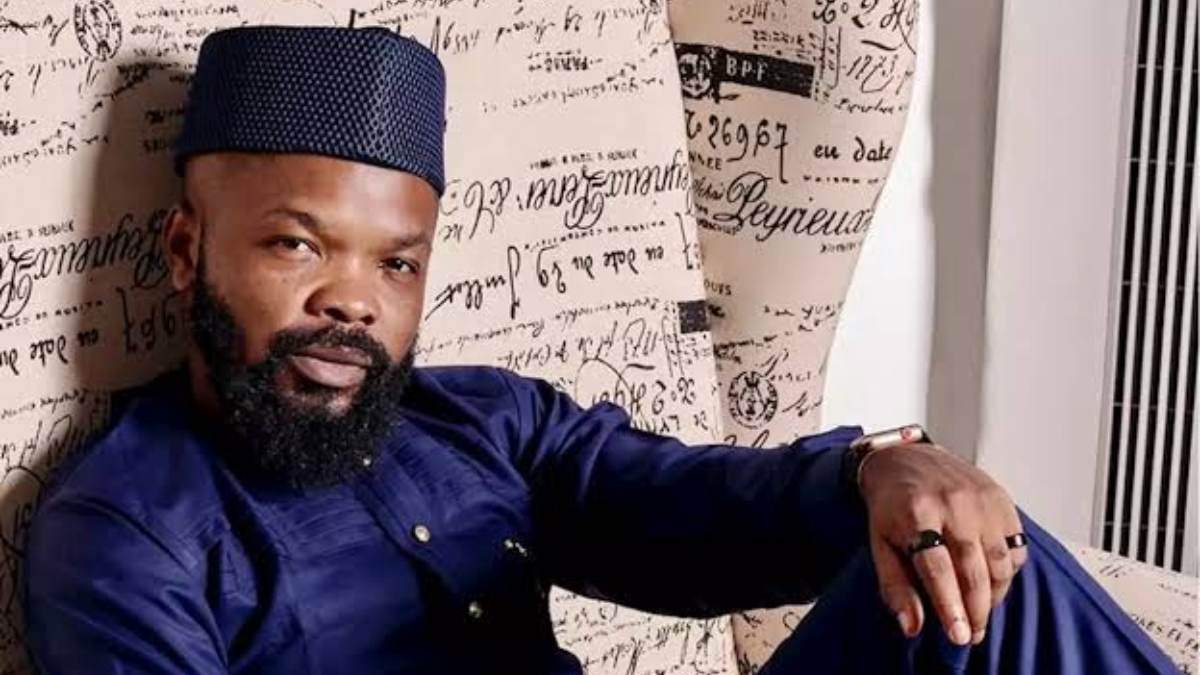 Nigerian On-Air Personality, Nedu Wazobia, has claimed that there is a church in Lagos where the pastor sleeps with all the female members.
According to him, a friend tried getting a girl in the church which he attends but it was difficult because they all turned him down so they could continue their relationship with the pastor.
The radio presenter said the church is located in Lagos Island and a lot of young people go there to worship.
Nedu gave a clue about who the clergyman is by revealing that he and his wife both take turns to preach in church. He said the pastor is well known.
Watch video below;