ENTERTAINMENT
My fight with Mark Zuckerberg will be broadcast live on Twitter, Meta – Elon Musk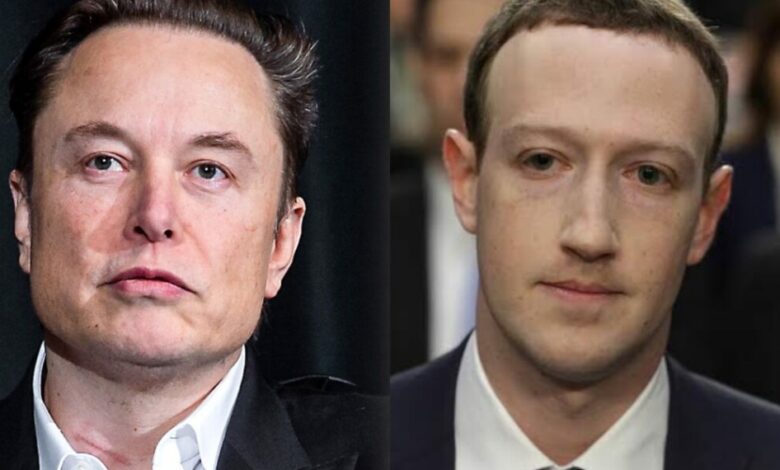 Elon Musk, the owner of X, formerly known as Twitter, has stated that members of the public will be able to live-stream his highly anticipated cage fight with Mark Zuckerberg on X and meta social media platforms.
The bout with Zuckerberg, the founder of Meta, will take place in medieval coliseum in the ancient city of Rome.
Musk disclosed that everything about the fight would be a reminiscent of the history and traditions of the ancient Rome and would be devoid of any trappings of modernity.
The announcement comes weeks after Mr Musk took to the X platform to challenge Mr Zuckerberg to a cage fight, saying, "I'm up for a cage match if he is. lol." Responding via his Instagram stories, Mr Zuckerberg said, "Send me the location."
The X CEO, via his X page on Friday, revealed that the fight would be officiated and managed by the foundations of him and Zuckerberg, not the UFC.
He also stated that everything done will pay respect to the past and present Italy, and the fight proceeds will go to veterans.
Mr Musk said he spoke to Italy's prime minister and minister of culture about the fight, and they agreed on an epic location.
According to the AFP, Italian Minister of Culture Gennaro Sangiuliano confirmed speaking to Mr Musk about how to organise a great charity event evoking history.
In a statement, Mr Sangiuliano said any event with Musk would raise "a huge sum, many millions of euros, (that) will be donated to two important Italian pediatric hospitals."
He added, "It will also be an opportunity to promote our history and archaeological, artistic, and cultural heritage on a global scale."