ENTERTAINMENT
Mohbad's wife is trying to frame me" She had an issue with Mohbad – Primeboy speaks after police Interrogations (video)
Primeboy claimed that he was unaware that the police were searching for him.
Primeboy, also known as Owodunni Ibrahim Oluwatosin, a childhood friend of the late singer Mohbad, has accused his wife, Wunmi, of attempting to falsely incriminate him in his death.
In an interview with TVC, conducted shortly before he surrendered himself to the Lagos State Police Command, Primeboy claimed that he was unaware that the police were searching for him.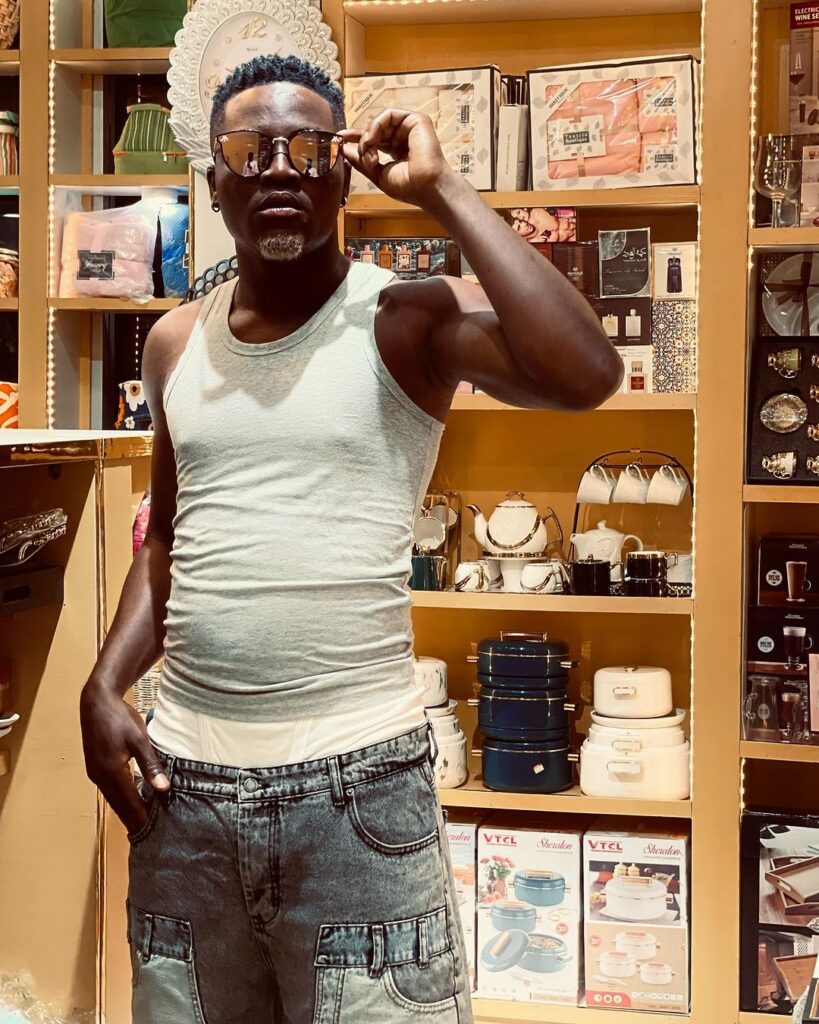 When questioned about the police's statement that they had invited him for questioning but he failed to show up, he said,
"That is a big lie. How will I receive a message from the police and I will refuse them? Even before all this wanted issue, I even wanted to go and explain myself at the station because people started accusing me wrongly. People that I called said I should chill and not go anywhere and that I should wait for them to invite me and so I kept waiting and suddenly, I just found myself wanted online yesterday, people started calling me. I was shocked. I was surprised. I called my lawyer, called my family and they said I should just calm down."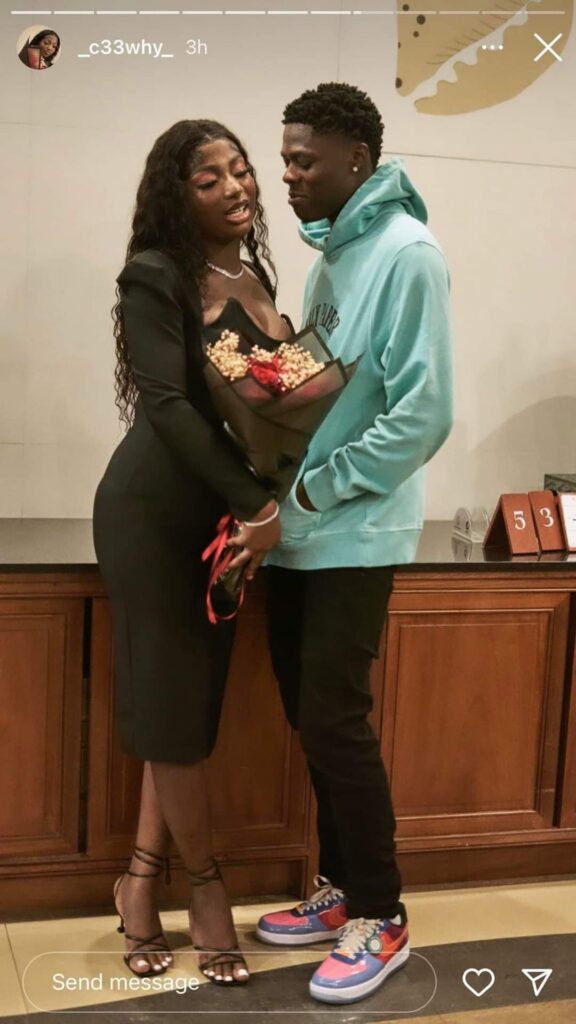 Speaking further, he mentioned that on the Sunday before Mohbad's passing, he was in the same car with the singer and his wife when they had a misunderstanding, and the singer asked him to leave the car.
He stated that he intervened in the singer's dispute with his wife and prevented him from getting out of the car in anger.
Considering the event that played out, he said he doesn't understand why the singer's wife went online to frame him in his death shortly after his passing.
Watch the interview below,