ENTERTAINMENT
Mohbad's childhood friend "Primeboy" had a fight with Mohbad, injury led to death – Police reveals
The Lagos State Police affirms that indeed, Mohbad's childhood friend, Primeboy, had a violent fight with the singer at his show in Ikorodu, leading to an injury that cost him his life.
The police made this known during a press statement on Friday 6th, October 2023, while listing the names of the suspects arrested in connection to the death of the singer.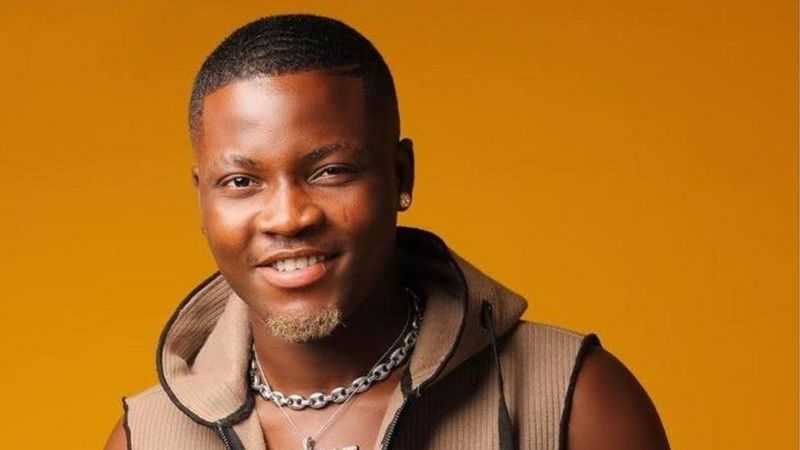 According to the Lagos Police Commissioner, Idowu Owohunwa, Primeboy who is one of the suspects had a fight with the singer as widely speculated.
"Primeboy attended the show at Ikorodu in Mohbad's company on 10th September 2023. At the end of the show, they engaged in a violent fight during which Mohbad was injured. The of nature the injury subsequently resulted in his death," the CP stated.
Listing the other suspects, Sam Larry was accused of bullying and assault, alongside the late singer's boss, Naira Marley who are both held in custody.
Watch the video below …