METRO
Man sentenced to jail for cutting off friend's hands during fight in Bauchi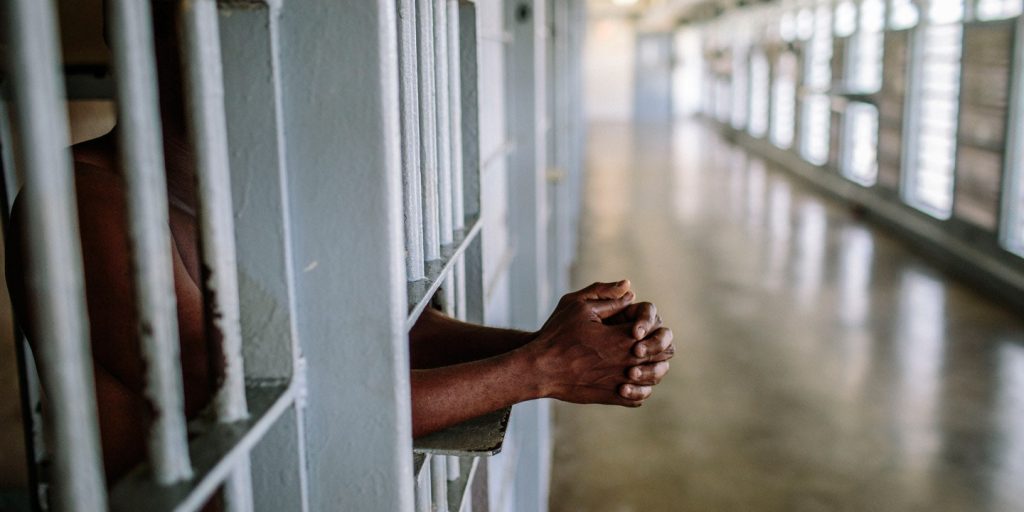 A 32-year-old man named Auwal Usman has been convicted and sentenced by the Bauchi State Chief Magistrates' Court for a horrific incident in which he used a machete to sever both hands of his friend during a physical fight.
Presiding Judge Haruna Mamma found Usman guilty of inflicting the devastating injuries on his friend during the altercation.
The court heard from the police prosecutor, Yusuf Musa, who stated that the incident occurred following a misunderstanding between Usman, a resident of Dogon Ruwa village in Ari, Ningi Local Government Area of Bauchi State, and his friend, Sabo Abduwa.
According to Musa, the fight escalated to a point where Usman brandished a machete and proceeded to cut off both of Abduwa's hands. One hand fell to the ground, while the other remained attached by a thread of tissue.
In light of the severity of the injuries sustained by Abduwa, he was immediately rushed to Ningi General Hospital for urgent medical attention. Due to the deep cut and the need to save his life, doctors were forced to amputate the remaining hand. Musa stressed that this act by Usman violated Section 241 of the penal code.
During the court proceedings, Usman admitted to the charges brought against him but appealed for leniency, emphasizing that he had no prior criminal record.
In delivering the judgment, Judge Mamman expressed the court's conviction that the victim's permanent disability was a direct result of Usman's vicious actions.
Consequently, Mamman sentenced the offender to two years of imprisonment in a correctional center, without the option of a fine, for causing grievous harm, as stipulated in Section 241 of the Penal Code.
Additionally, the judge ordered Usman to compensate the victim with the sum of N150,000 to cover his medical expenses.