NEWS
JUST IN: Inflation rate soars to 24.08% in July as food prices skyrocket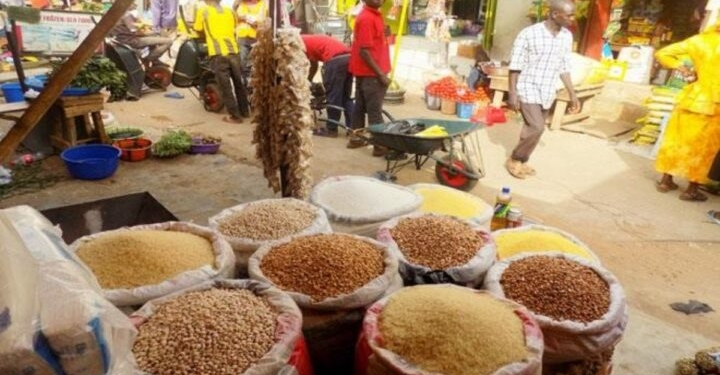 Nigeria's Inflation rate has jumped to 24.08 percent in July 2023, according to data from the National Bureau of Statistics (NBS).
The latest inflation rate represents a 129 basis-point increase when compared to 22.79 percent recorded in the previous month.
The figure is contained in the NBS Consumer Price Index (CPI) report for July 2023 released on Tuesday.
The rise in inflation rate for July means this is now the sixth consecutive increase in the headline index this year.
The significant increase is not unconnected to the complete removal of petrol subsidies and the unification of the official exchange rate.
According to the NBS, on a month-on-month basis, the headline inflation rate stood at 2.89 percent in July which was 0.76 percent higher than the 2.13 percent recorded in June 2023.
Year-on-year, Food and non-alcoholic beverages contributed the most, 12.47 percent to the sharp rise in inflation, followed by housing water, electricity, gas and other fuel at 4.03 percent, and 1.84 percent from clothing and footwear.
Food inflation rate recorded a spike, rising to 26.98 percent in July 2023, representing a 1.73 percent increase from 25.25 percent recorded in the previous month and 4.97 percent points higher than the 22.02 percent recorded in the corresponding period of 2022.
Analysts had projected July's inflation rate to accelerate further due to the high cost petrol occasioned by the subsidy removal and the unification of the naira exchange rate