NEWS
Boko Haram establishes recruitment base in Niger Republic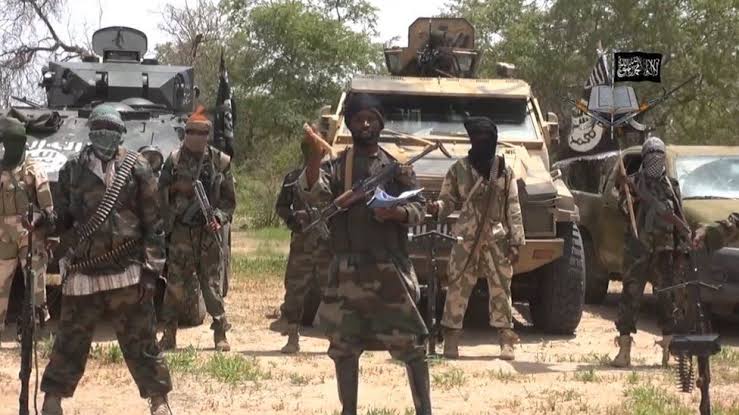 The Boko Haram terrorist group has reportedly established a recruitment base in Dinallahi village located about 10 kilometres south of Diagorou in the Tillaberi Region of the Republic of Niger.
The terrorists had already erected two hangars in the village with the intention of teaching young boys and girls extremist views.
There has been a massive migration of Boko Haram terrorists fleeing ISWAP onslaught in the North East Nigeria's Sambisa forest in the past few weeks.
The influx of the terrorists into Niger has led to a rise in kidnapping and attacks.
The region served as a transit point for terrorists or migrants from West Africa trying to reach Libya, Somalia, Algeria and Europe across the Mediterranean.