GOSSIP
Lady got pregnant for her best friend's fiancé just two months to their wedding
A young Nigerian woman has reportedly fallen pregnant for her best friend's fiance just two months to their wedding.
A Twitter user, identified as @praiseoghre, shared the incident on the microblogging platform after the lady sought her counsel.
She claimed the woman only slept with her best friend's fiancé on one occasion, which resulted in the pregnancy, and she is at a loss for what to do.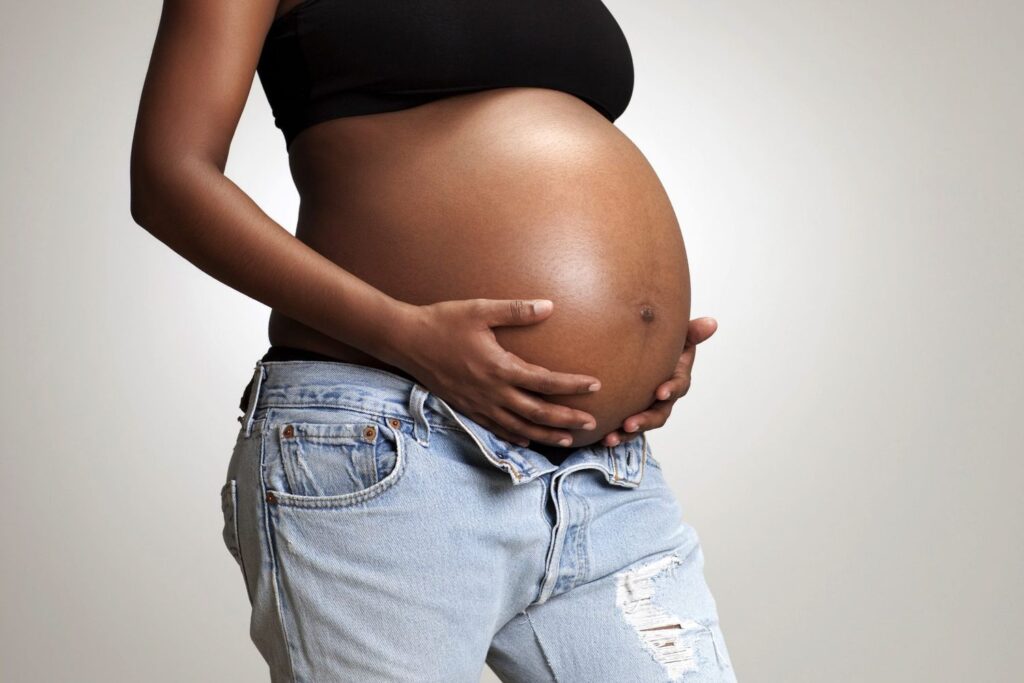 According to her, the best friend's wedding is in two months, and she doesn't know whether to report herself to her friend before the wedding or keep it a secret.
@praiseoghre tweeted,
"A lady confided in me yesterday, that she is pregnant for her best friend fiancé ( one night stand). who is suppose to be wedding in June, that her conscience was telling on her if she should speak up or allow them and keep everything until her last breath?"
See below,